Stephen has been around the Professional golf atmosphere all of his life. It was through such a background that has provided him with the experience few have been fortunate to have. The son of John Conte, a most highly regarded and respected PGA teaching professional, Stephen turned pro in 1990.

Before becoming the Co-Director of Instruction at Conte's Palm-Aire Golf Academy, He spent 9 years at the very prestigious St. Andrews Country Club in Boca Raton, Florida, where he provided world-class instruction to the high-end membership clientele.  What makes Stephen unique and separates him from other teaching professionals is his in-depth knowledge and understanding of the golf swing, along with his confidence and ability to communicate simply and effectively to every level player or audience.
Stephen has also proved to be an accomplished player with many tournament successes throughout his career.


Through his lifelong involvement in the game and commitment to helping students make lasting improvement, he has earned a reputation as one of the most respected and sought-after teachers in South Florida.
Stephen Conte, Director of Instruction PGA Teaching Professional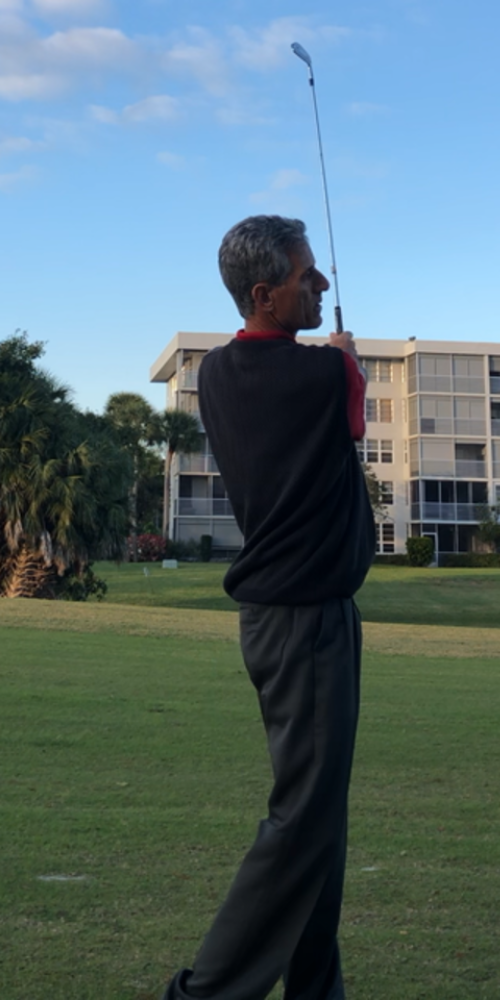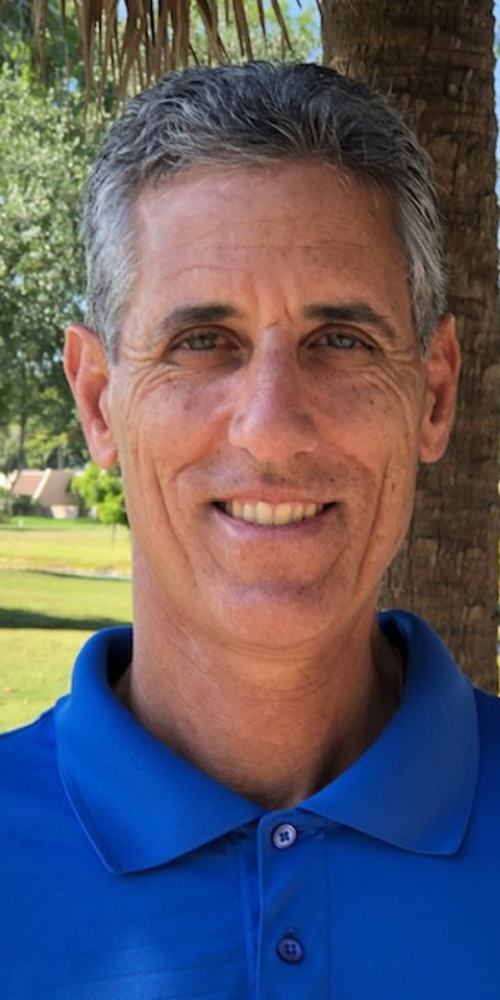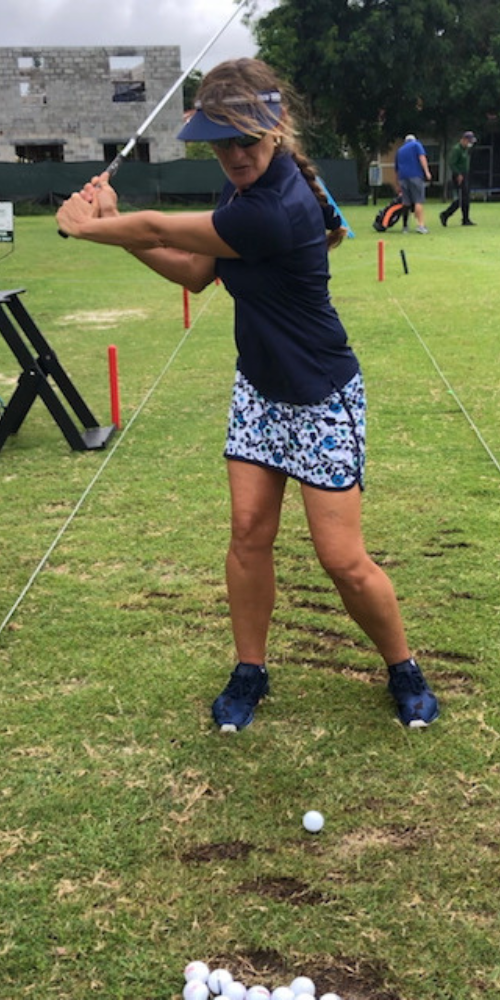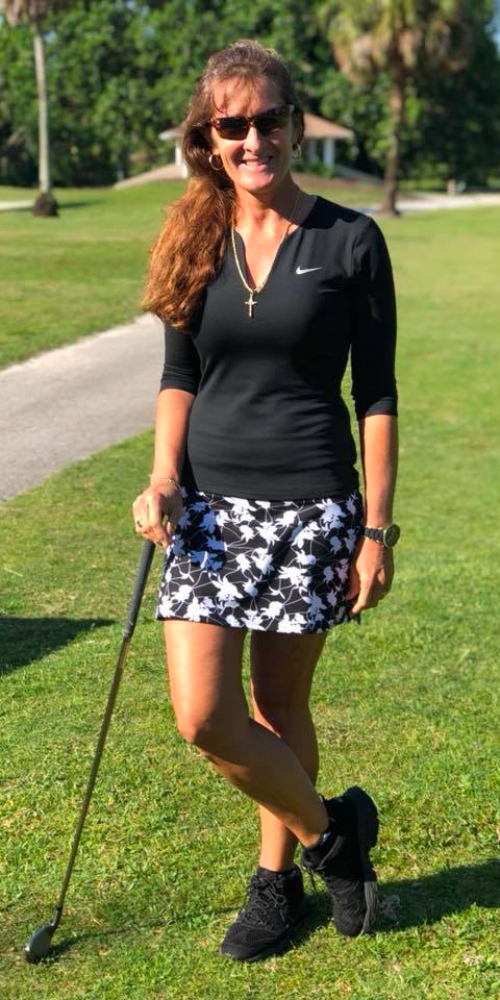 After 40 years of involvement in golf, Michele has established an excellent following and an outstanding reputation in South Florida.
Michele earned a golf scholarship to the College of Boca Raton, where in her last year, she won the NAIA National Championship and was named "Most Valuable Player." After graduating with a business degree and a national golf title, Michele began her career as an LPGA teaching professional.
Her friendly personality and excellent communication skills have made Michele one of south Florida's most respected and successful instructors. From beginners to tour professionals, she has assisted every caliber of player worldwide
Michele Conte, Director of Instruction LPGA Teaching Professional Top 50 Teaching Professional, GFW Magazine April 2001
Teaching the concepts of superior golf
We look forward to the opportunity to help you improve your game. We are staffed with friendly, qualified, award-winning PGA/LPGA professionals, each dedicated to helping you attain your golfing goals.

Feel free to contact us with questions about our lesson programs. Conte's Palm-Aire Golf Academy was listed among the top 8 teaching facilities in the United States by "Golf for Women" magazine, August 1999.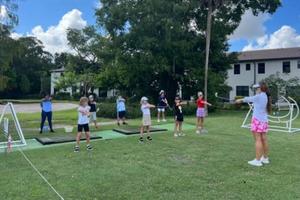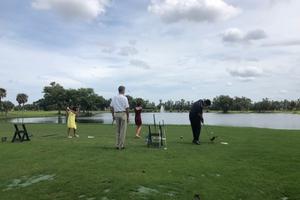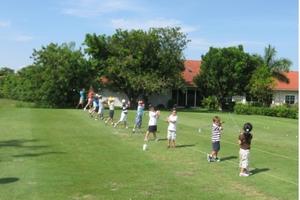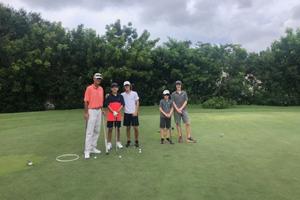 Award-Winning PGA / LPGA Professionals