Teaching the Concepts of Superior Golf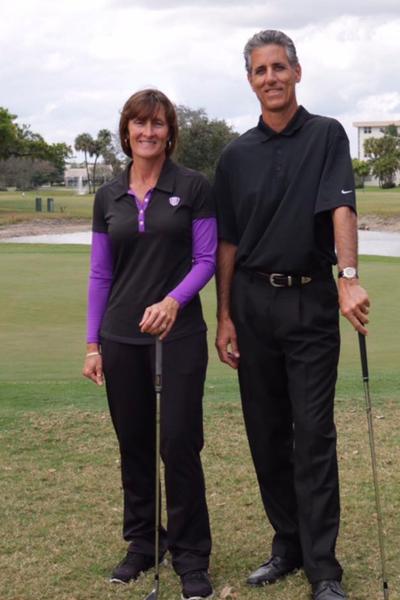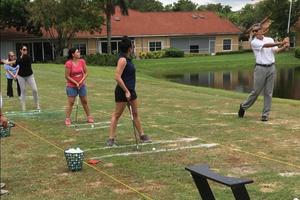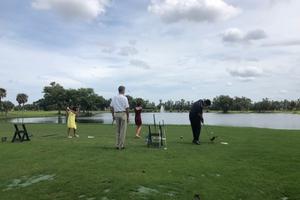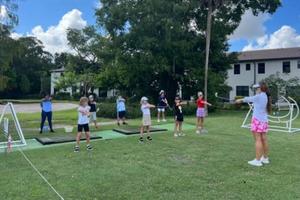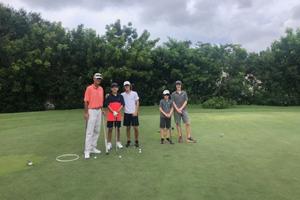 Welcome to Conte's Palm Aire Golf Academy
We are one of the most established and recognized Golf Academies in South Florida. Conte's Palm-Aire Golf Academy was previously listed as among the top 8 teaching facilities in the United States by "GOLF for women" magazine, August 1999.

Come benefit from over 125 years of teaching experience with the Conte's and their PGA / LPGA professional staff. We provide world-class instruction in a friendly, family-like atmosphere. We offer complete golf instructional programs for every level player, beginner to tour professional. Our goal is to make learning and to improve both fun and enjoyable as you attain a clear understanding of each lesson which in turn leads to more productive practice.

We will help clarify many misconceptions people have about the game by showing the importance of sound fundamentals, proper swing principles, and the critical understanding of cause & effect; This will save you many years of fruitless effort, help you create consistency in your game and allow you to achieve a swing that will last a lifetime.

Palm Aire Country Club is the home to 3 outstanding Championship golf courses, as well as 2 beautiful practice facilities, including a driving range, putting green, chipping/pitching green, and practice bunkers. Palm Aire CC has also been the host of many professional and national amateur tournaments over the years.
"If you are serious about your game – Isn't it time you became serious about your improvement through proper instruction?"
Offering Complete Game Improvement for all Levels.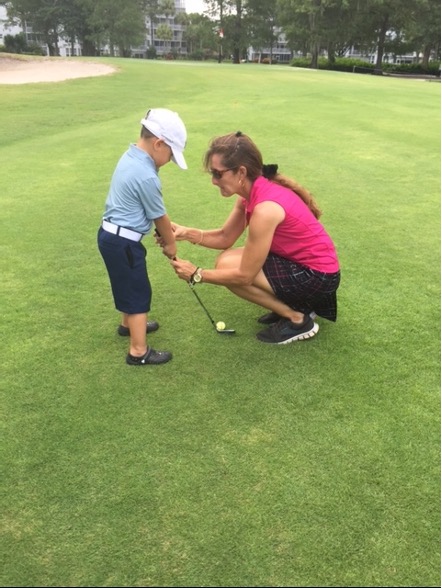 Let us create a personalized golf improvement program for you.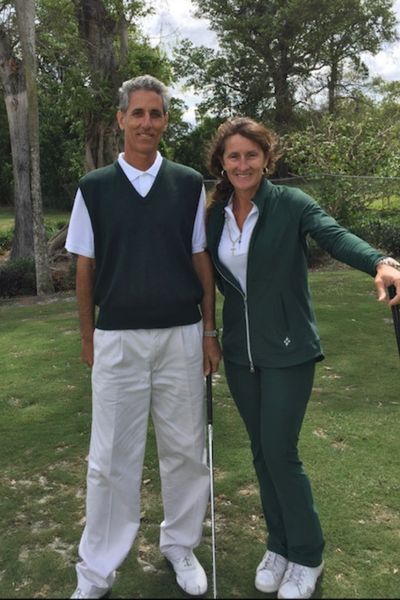 ESTABLISHED
Over 27 years at the same location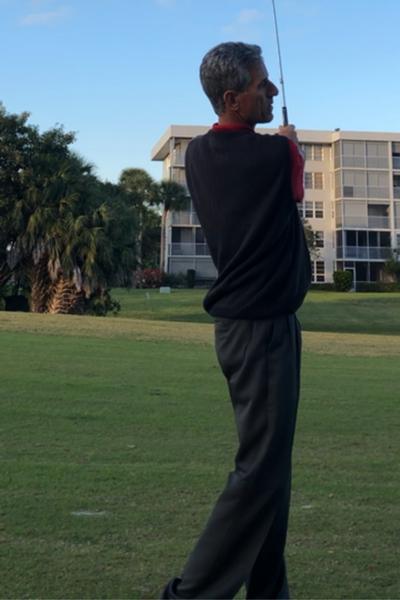 EXPERIENCED
Award-Winning PGA / LPGA Professionals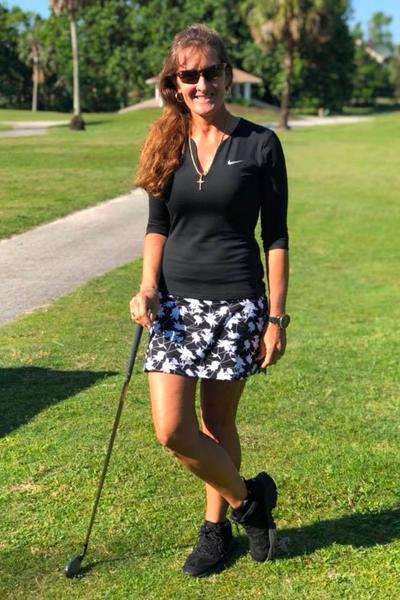 NATIONALLY RECOGNIZED
Previously named as one of the "Top 8" teaching facilities in the nation by GFW magazine.
Award-Winning PGA / LPGA Professionals